Much to my surprise, one of my behavior posts has now been translated into Dutch! I had mentioned that this was in the makings in a previous post:

Dutch Surprise

, and it has now come about.

I do not know any words in Dutch, but do note that 'Robin' is translated into Dutch as: 'Robin'. So does that qualify as knowing

one

Dutch word?!

My post:

She Bites Me, She Bites Me Not

has been published on a Dutch bird forum:

Gras/Valkparkieten Forum

. I don't think I will be learning Dutch anytime soon, but I do love the tulips and windmills!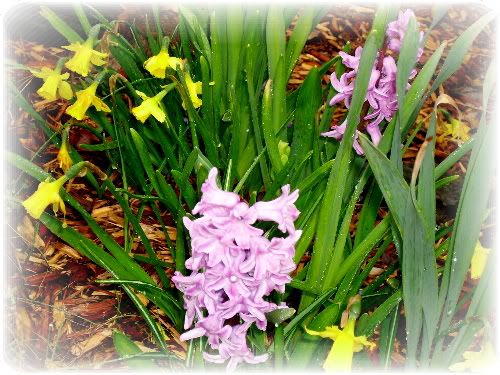 COPYRIGHT © 2009 - ALL RIGHTS RESERVED