In follow up to my post:

Night Night, Curtain

, I wanted to make a comment on relationship building. As you will recall, Coco had screamed after I had closed the curtain. I thought it was bed time, but she had a different idea! I returned to the room to discover that the curtain had not actually been closed all the way. She was alerting me to this by her persistent calling.
We all can recognize that if we have an unmet need, and a person in our life who we

expect

is able to meet that need, and they fail to do so, it could very well affect our relationship with them on one level or another.
The extent to which our relationship is affected depends on a number of factors, including the status of the relationship, the importance of the need, and even perhaps the perceived reason for the need not having been met by the person.
I believe that if one of my birds has a need that I am able to meet, and I do in fact meet that need, it is a relationship-building activity. I am seen as the 'one who meets needs'. As beneficial as this can be on the relationship, the flip side is that if there is an expectation that I will meet a need, and fail to do so, my relationship with my bird could be affected as well.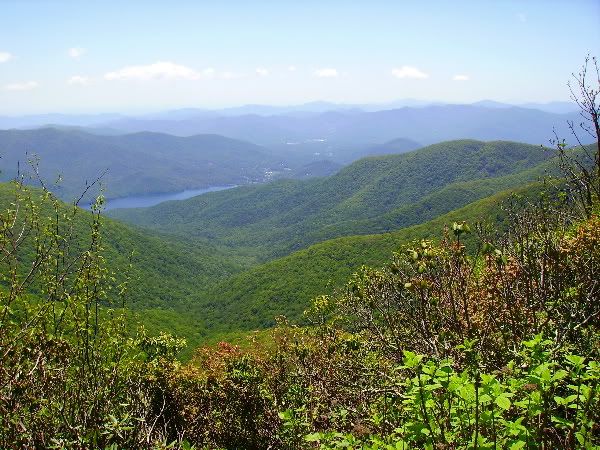 Whether the need is interaction, food, quiet, music, or any of a number of things that I have learned over the years (

through my relationship with her, experiences and observations

) that Coco desires, I strive to provide those needs. My ability to meet a need allows me to become associated with the reinforcer (the need/desire).
There are certain instances and circumstances of screaming being self-rewarding or self-reinforcing. I have learned that Coco's self-rewarding squawks sound entirely different than a need-based alert. If she is squawking in response to hearing the crows outside, or seeing a squirrel on the deck or simply in response to a nature cd, it has a different tone to my ear. Unfortunately, it is not something I can describe, but something I have experienced. I am sure you are all the same with your birds; as a mother with a fussy child knows if he is being fussy or is tired, hungry or wet. Experience with our birds, time and relationship, help us to discern the differences.
I must keep in mind that my inability to observe or discern a need does not automatically qualify it as self-rewarding and in need of 'ignoring'. I had believed that Coco had everything she needed to prepare for bed time until I actually went into the room to investigate. Then I discovered that the curtain was not completely closed.
So, it is my goal to discover the function behind any alerting. In addition to reducing it, I am able to meet her needs and thus strengthen our relationship.
COPYRIGHT © 2009 - ALL RIGHTS RESERVED