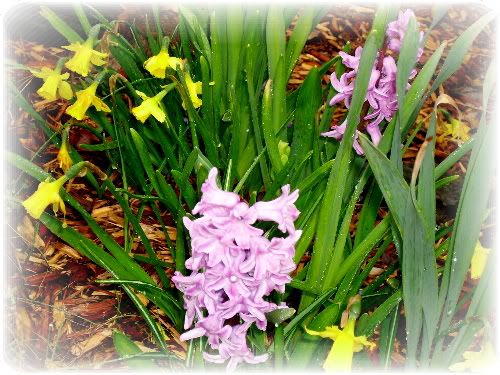 Now that the weather has begun to turn cold, I find my mind already turning to daffodils, tulips, crocus, grape hyacinths, and the many other harbingers of spring.

Ok, I'll say it, winter is not my favorite time of year. We have been receiving an enormous amount of rain. If this pattern continues, it will be a very long and snowy winter.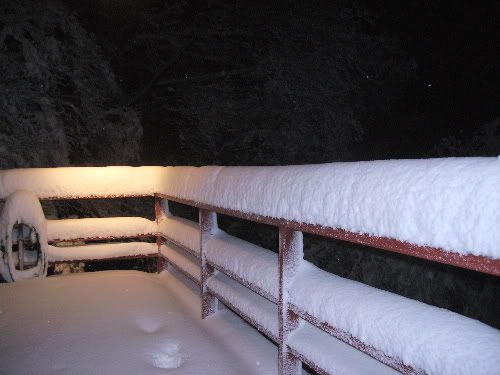 And why am I talking about Dutch flowers in the midst of an impending winter?



I received a request today for permission to translate my posts about bird behavior into Dutch! The word is getting out - we can have great relationships with our birds! And soon, that word will be getting out in both English and Dutch! It is very exciting, and a humbling request. (Maybe I will sound more humorous in a different language?) !!

========================================

Ummm yooo hoooo ... !!!!

Helloooo! I like flowers too!

(Well, sort of...)

Ok - I don't like flowers, and I also don't like this pink harness....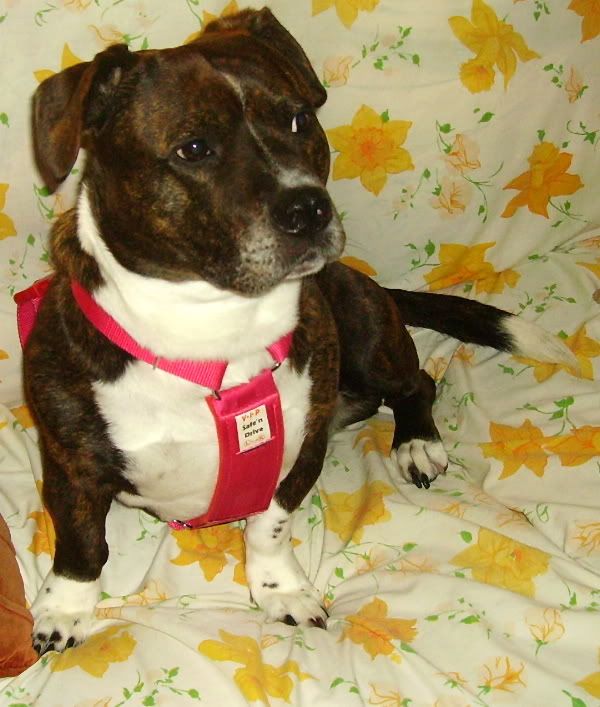 Quick - someone tell me how do they say 'Barney' in Dutch?? !!
COPYRIGHT © 2009 - ALL RIGHTS RESERVED