I must admit - it should be apparent to all that I was built for comfort. It is how I keep my shiny coat and bright eyes... plenty of beauty rest!

While other dogs might show off their prowess on the agility track...
(... a bit difficult for me on 8 inch legs ...)


Others might demonstrate their ability to heed commands...
(... heck, the only word I know is 'sit', and that is if someone is holding a biscuit ...)


But when it comes to comfort - I am King!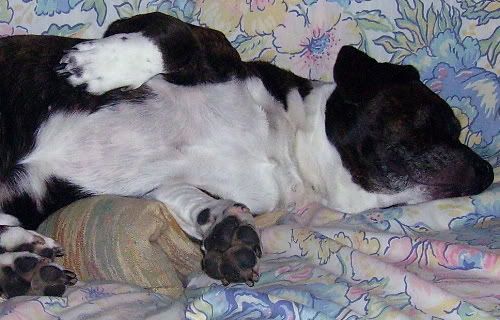 So I have put together a collection of some of my best poses - in the resting position, of course! There should be a prize... and these are just a few of them!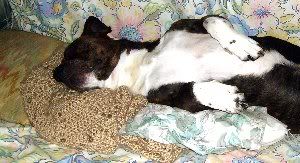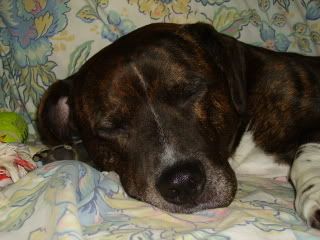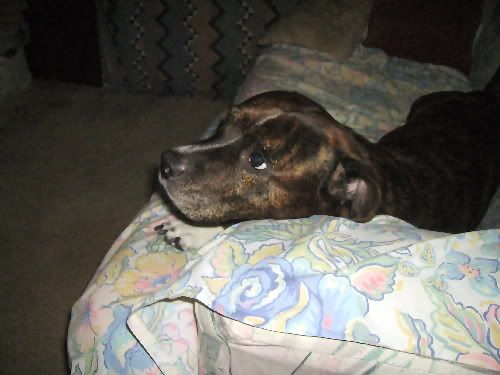 Can someone ask my people to move this chair out of my way???!!!
COPYRIGHT © 2009 - ALL RIGHTS RESERVED